Benefits of BioPreferred Program on the Economy and Environment
The BioPreferred program and the Biobased label is often seen as an integral part of the environmental movement in the United States. While there is no doubt that Biobased products do help to preserve and protect the environment by reducing the reliance on petrochemical-based materials, there are also tangible economic benefits that help to keep the program relevant.
In 2016, the USDA reported that the BioPreferred program was contributing $393 billion to the U.S. economy every year. The Biobased industry was spurring job growth, and there was even a direct link between the Biobased industry and the reduction of greenhouse gas emissions.
Any company that is considering testing new products with Beta Analytic, or even companies that are still considering whether it's time to invest in biobased research, will want to know how the BioPreferred program is benefitting industry and the environment today.
"All data compiled from reports provided directly from the USDA, including the Economic Impact Analysis of the U.S. Biobased Products Industry Report [1]."
The Economic Impact Should Not Be Understated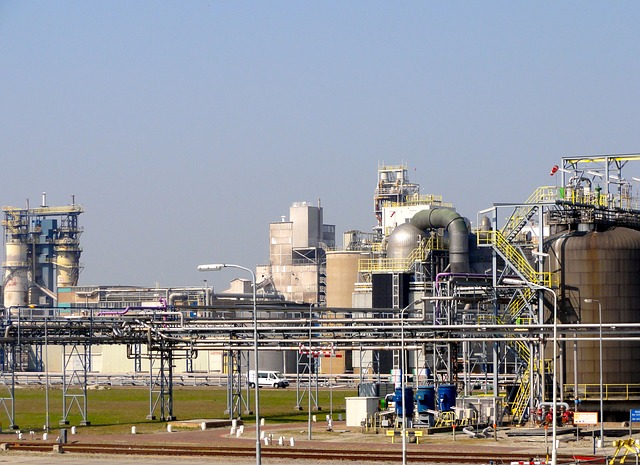 Environmental benefits are critical for consumer appeal when it comes to Biobased products, however, there are also economic benefits that are just as important.
Three years ago, there were already more than 3,000 companies that were either producing or distributing Biobased products. The certification program helps to ensure that these products are recognized in the marketplace, with a standardized testing methodology that ensures consumers know exactly how much of a product is Biobased. With more companies investing in biomass for their products, there's a higher demand for raw materials. Data from the USDA shows that 4 million jobs were created by the Biobased industry in 2012, and things have only grown since that time.
Increased investment from producers and job creation in the industry can provide sustainable growth to the economy, particularly as the Biobased brand becomes more powerful. In addition to contributing to the economy at the production and distribution level, Biobased products also generate significant revenue at retail. The USDA reported in 2015 that direct sales of Biobased products were valued at over $126 billion.
Direct jobs have been created in almost every state, with some regions performing at high levels. Data from the USDA shows that California is the current leader in terms of jobs created in the Biobased industry, with 145,080 jobs when data was last collected in 2013. North Carolina was slightly behind with over 90,000 jobs, and states like Texas, New York, Wisconsin, Ohio, Pennsylvania, and Georgia all created more than 50,000 jobs each.
The economic impact has been impressive and growth has been seen each time that the USDA releases their economic analysis.
Environmental Benefits of the BioPreferred Program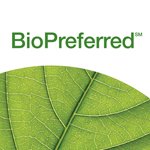 The largest measurable environmental benefit is the reduction in petroleum usage. Products and industries that were previously petrochemical based, are increasingly relying on biomass alternatives. The USDA states that up to 150 million gallons of raw biomaterials are used in the creation of Biobased products every year. With scientific modeling based on available data, the USDA believes that this eliminates the usage of up to 6.8 million barrels of petroleum per year.
One would naturally assume that this would also mean a reduction in emissions, which is the same viewpoint shared by the USDA. Widespread testing is not performed to determine the exact reduction in emissions, however, the analysis suggests that figures could be as high as 10 million metric tons of CO2 per year. While it's true that hard scientific data is lacking in this area, it is reasonable to expect that the reduction in consumption and processing of petroleum products would have a direct impact on the amount of CO2 that is produced by industries that now choose to manufacture using biomass.
At the very least, biomass focused industries produce fewer emissions than their petrochemical based counterparts.
Taking Advantage of BioPreferred Label to Stay Competitive
There's a growing demand for environmentally friendly products in the United States, and the USDA-backed BioPreferred labeling program can help to ensure that certified products are both visible and competitive in the market.
Beta Analytic offers validation of biobased content claims through ASTM D6866 analysis, which determines the ratio of biomass components compared to petrochemical-derived components. Beta is a world leader in Carbon-14 analysis and the laboratory is ISO 17025 accredited. If you need fast and accurate testing services for your biobased products, it's time to get in touch.
Sources
[1] An Economic Impact Analysis of the U.S. Biobased Products Industry – https://www.biopreferred.gov/BPResources/files/EconomicReport_6_12_2015.pdf
Indirect context obtained from https://www.biopreferred.gov/BioPreferred/
This entry was posted on Wednesday, August 17th, 2016 and is filed under Biobased Products, USDA Biopreferred Program .