Back to News Home Page
Webinar #5 – Boron & its Occurrence in Water
Register here to view the Boron Isotopic Analysis webinar on demand.
Live Webinar: November 12, 2020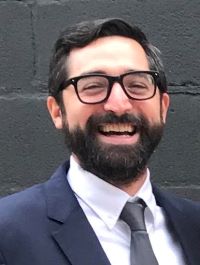 Mr. Ahearn will discuss the various applications of boron isotopic analysis on water studies, e.g. fingerprinting, paleo pH, and nutrient source tracking. He will also present some case studies.

For inquiries, please email Mr. Ahearn at sahearn[at]betalabservices.com.
To get updates on the lab's services and webinars, join our mailing list.
---
Other Beta Webinars available on demand:
Introduction to Isotopic Analysis
Isotopes in Hydrology
Nutrient Source Tracking
Dissolved Carbon
---
This entry was posted on Friday, October 30th, 2020 and is filed under Beta Analytic Updates, Beta Analytic Webinars .